Struggling To Build And Launch Your Product?
Building a product is hard. Not only do you need to validate and build it, but also market it to the right audience.
You can spend hundreds of thousands of dollars and many months doing it yourself, making mistakes and learning by trial and error.
Or you can talk to us and we will help you identify quick and easy ways to build and launch your product successfully and grow it even further.
Schedule a free 30-minute consultation call now.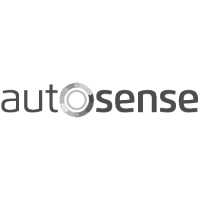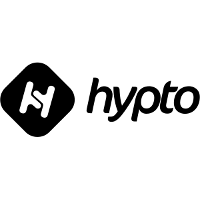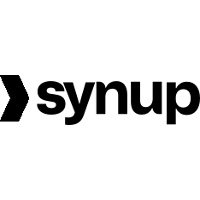 We are the right partner for your next step
We understand you are unique. Whether your idea is just in its infancy or you are ready to scale up and grow, we can help you in your current stage and help you reach the next.
We have helped companies like yours for many years, over so many products in different stages.
We want to wow you even before we take you on as a client. Most of our clients are blown away within the first call and have a much clearer understanding of their business after our discussion.
Schedule a calendar slot and let's chat about how we could help you.
Idea Validation
Before you spend your money and precious time building your idea, we will help validate it.
Building MVP
Get a Minimum Viable Product built quickly and take it to your potential customers and get feedback.
Product Building
You are ready for the Version 1 and so are we. Launch your product and start earning that sweet money.
Scaling
Does you product have growing pains? You've reached the right place to fix it all and scale to infinity.
Website Audits
Get a complete list of things to fix and improve in your website with clear checklists on how to do it.
Content Marketing
Get a comprehensive Content Marketing Plan and Strategy specifically crafted for your business and team.
SEO & PPC Ads
Cut through all the noise and start reaching out to your targeted audience and make them buy your product.
Email Marketing
Build the right email sequence that keeps your customers and leads engaged and ready to upgrade.
TESTIMONIALS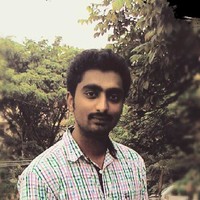 The system Srini helped build now handles 10× the traffic than it was originally planned for. Haven't seen such performant code before.
– Tensing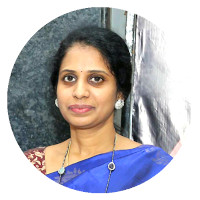 cruns handled end to end marketing for us, right from emails, ads, and content marketing. Srini has been handling 3 brands for us so far.
– Geetha